Thursday, March 17, 2011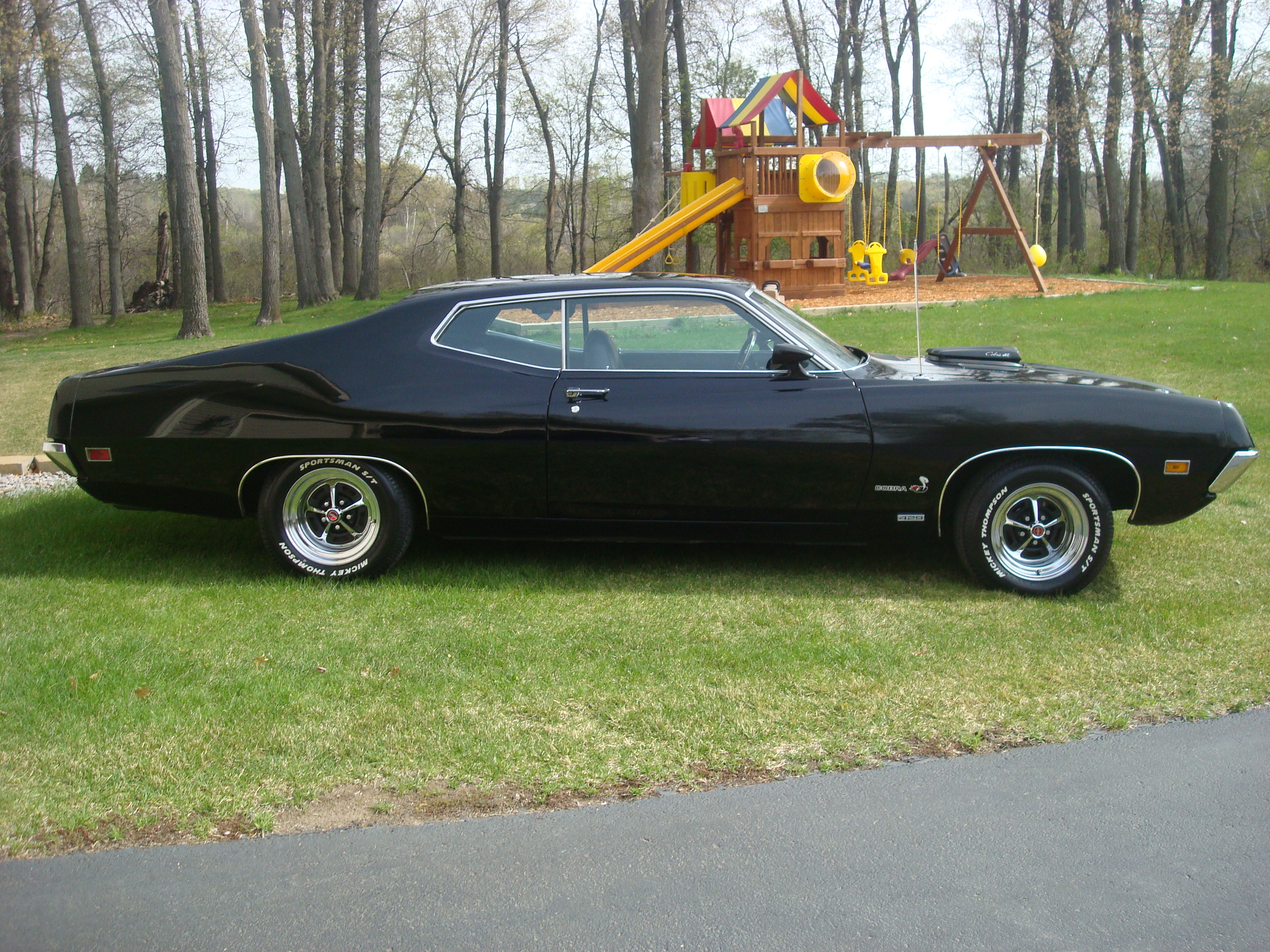 Love the website and have used the info a lot !!!

I have a 1970 Torino Cobra Jet 429 all #ís matching and want to return it to factory carb too ???

Know where I can find one ??

I purchased the car with a Holley 650 ( QJ Replacement ), but cannot run the kickdown linkage. What have others replaced the carb with running the stock CJ manifold ??

Any help is GREATLY appreciated..

Mike Nagel
River Falls, WI.