Monday, March 21, 2011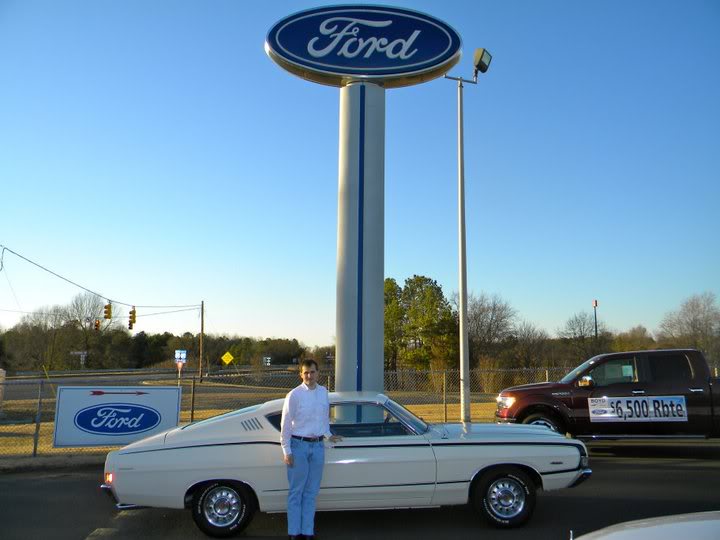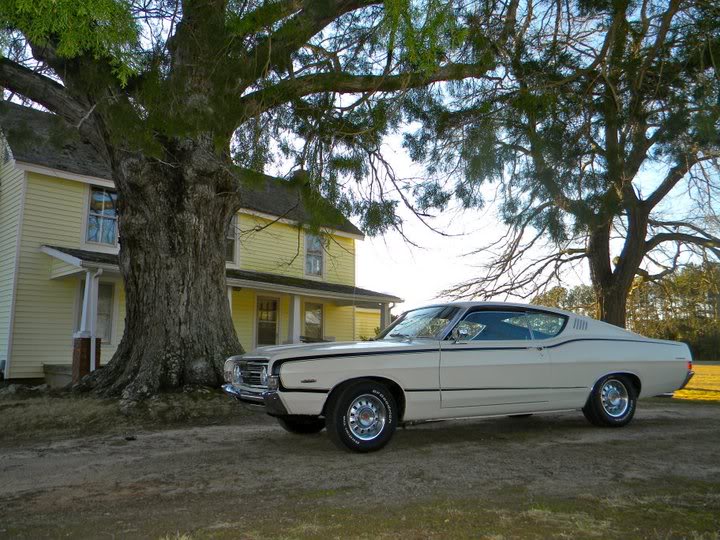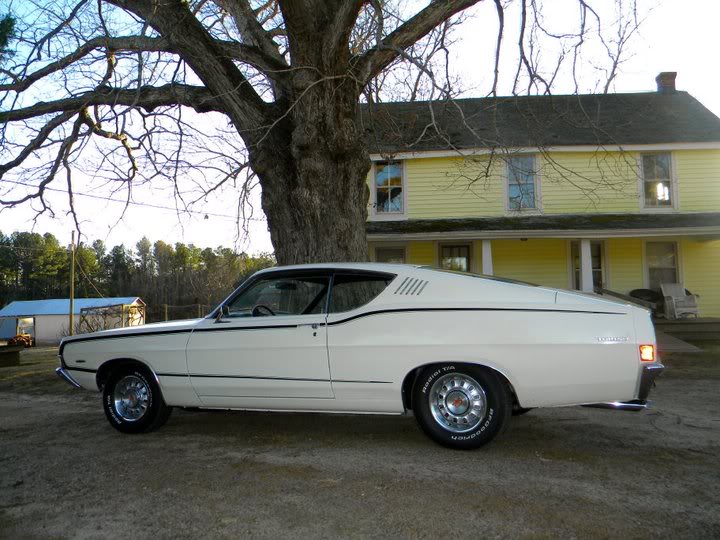 This car started life in Atlanta, GA, was sold somewhere near Charlotte, NC, and currently roams the roads near Oxford, NC. I got it in April 2009 at the age of 19, getting it on the road by May of 2010. I started a model car collection at 12 years old with a 1:18 Maisto model 1969 Torino Talladega, and wanted a real one ever since. I have driven the car about 2400 miles as of March 2011. I am particularly interested in the NASCAR history behind the fastback body style.

How it looked in April '09... the day after I bought it.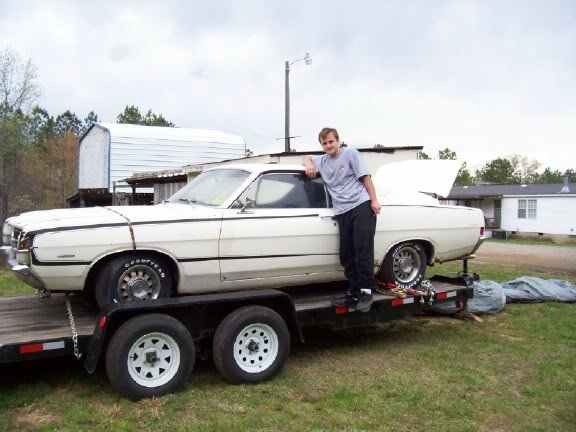 -Duane